We were born with one single mission:
make drone technology more useful for people.
4 years of commitment and passion
Identifying valuable use cases, technology development practices, and generating knowledge permanently were the main challenges that we take with our clients and partners around the world.
After a few years of traveling that path, we feel confident and excited to transmit that knowledge and learning to different industries and continue building cutting-edge technology as well.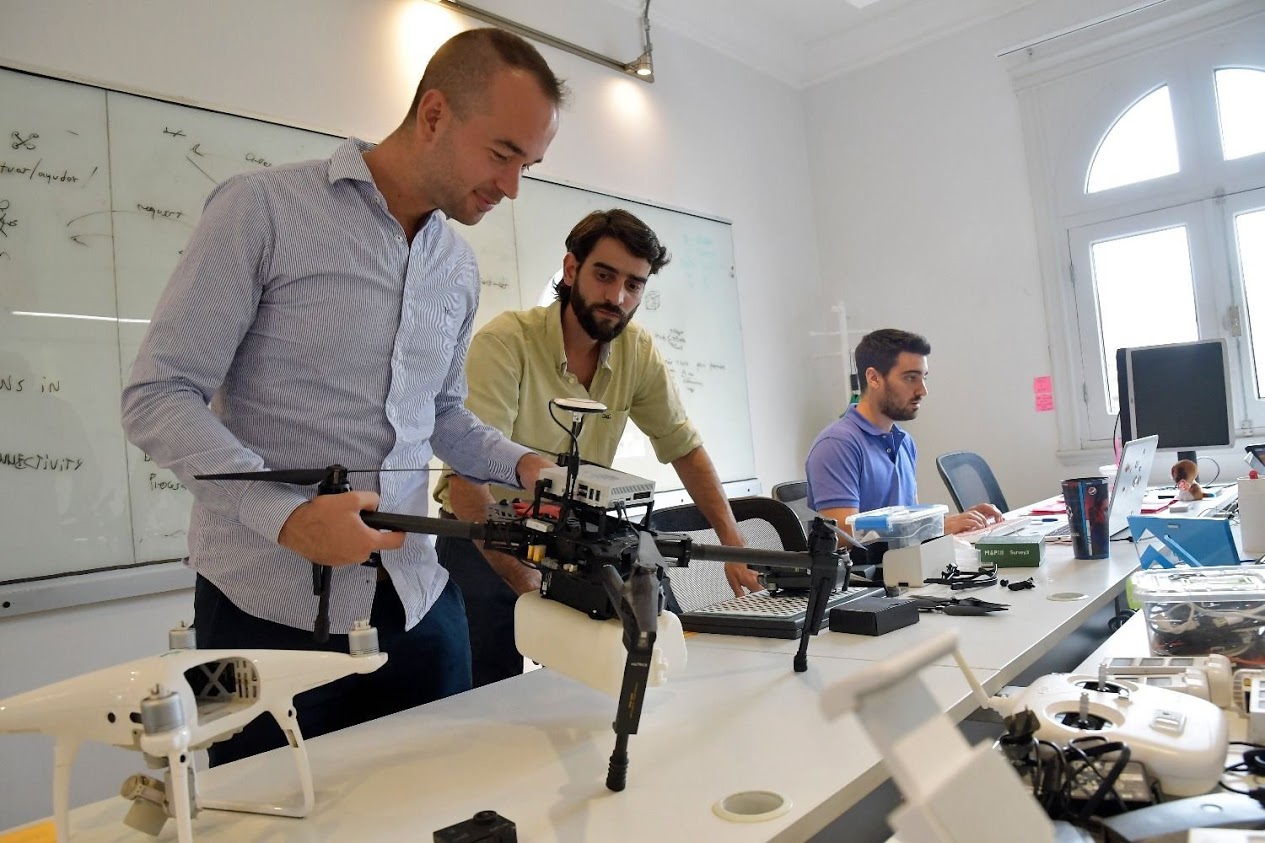 Our experienced engineering team is engaged with these goals and passion remains as the first day, but with more than 30.000 hours of experience working with drone technology and related software.
Seeking to give even more to our clients, we joined Pyxis. This vibrant ecosystem of companies with different areas of expertise, integrated for more than 300 professionals, allows us to build amazing teams with experts of different disciplines to tackle technical challenges or adding more value to specific industry verticals. Our offices in NY allows us to be in close touch with US customers.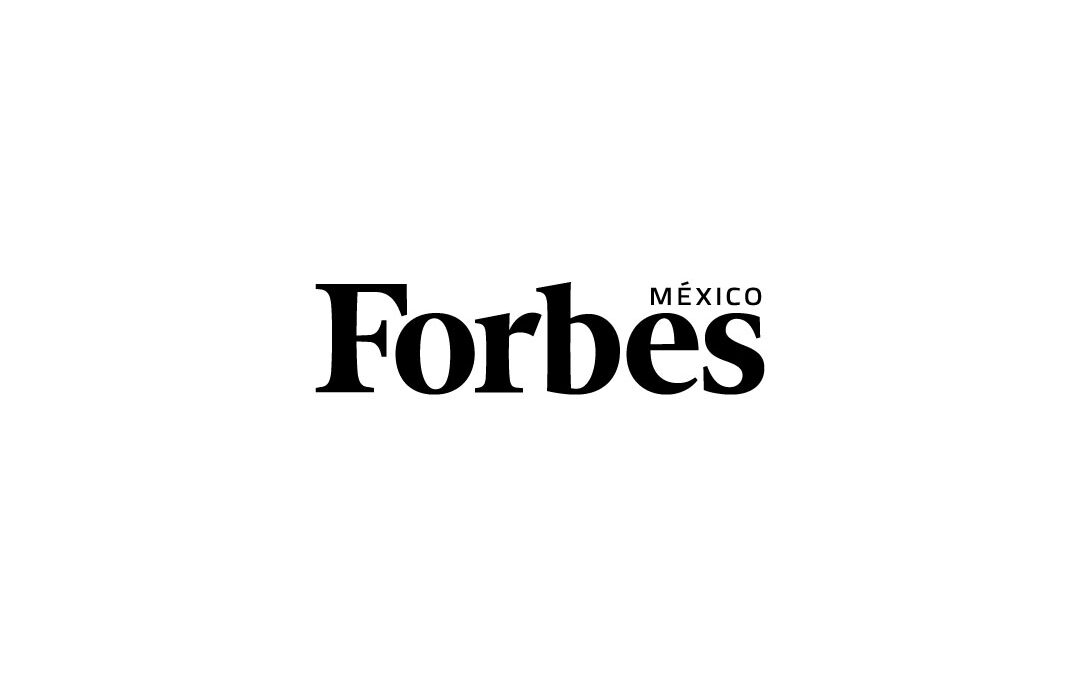 If you have seen a drone in flight, the odds are that it was manufactured by DJI, the Chinese company that took the market of unmanned aircrafts by storm with astonishing speed, which in our country controls 85% in the civil applications segment.
read more
Are you ready to take off?
Contact us and let's make ideas happen.