Drones for industries
Optimize inspections and processes.
We are experts in providing solutions to companies and organizations to capture information for decision-making by applying drones and artificial intelligence.
A solution for each area Agriculture, forestry and environment
Measurable results in KPIs

Reduction in inspections time and cost


Lower losses due to deviations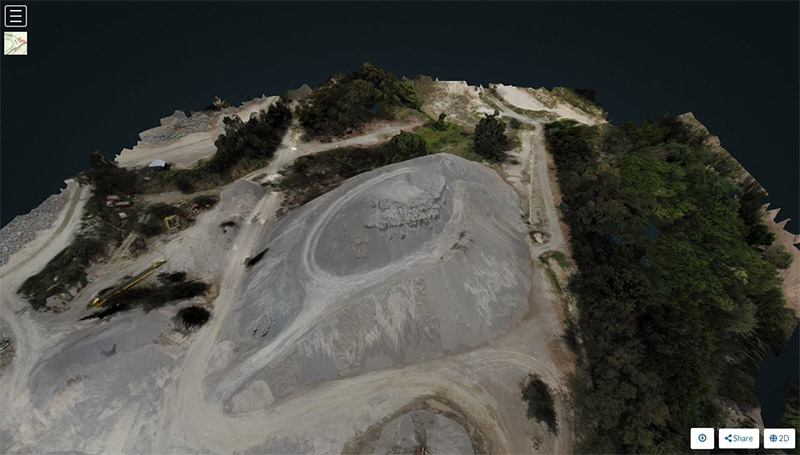 Digitalization of assets
We create a source of objective truth from digital models so you can explore, measure, inspect and manage your company's assets.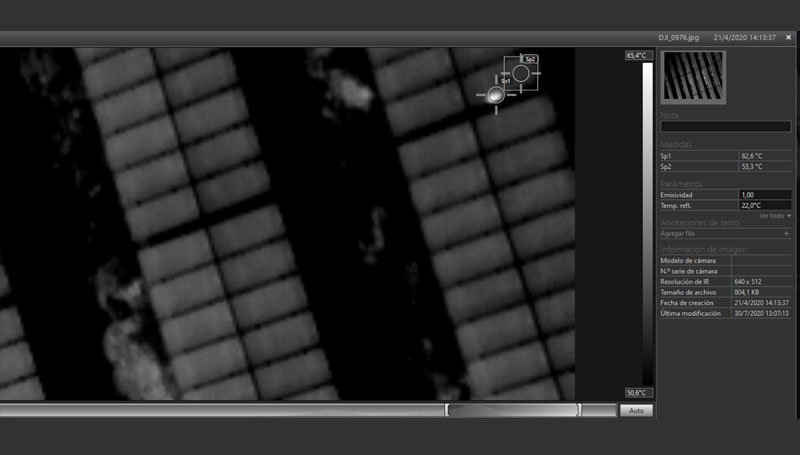 Thermographic surveys
We detect humidity in roofs, faults in in solar panels, insulators and other assets with the most sophisticated sensor in the market.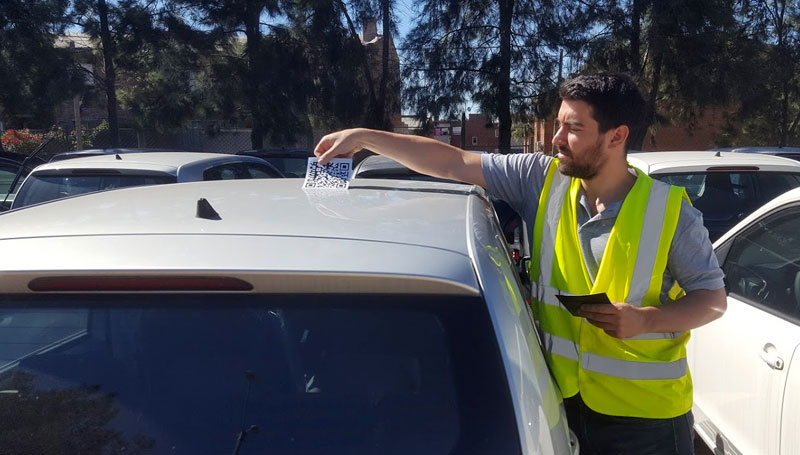 Innovation and development
We provide your company with the capacities needed to develop new techniques and processes by using remote sensing and artificial intelligence.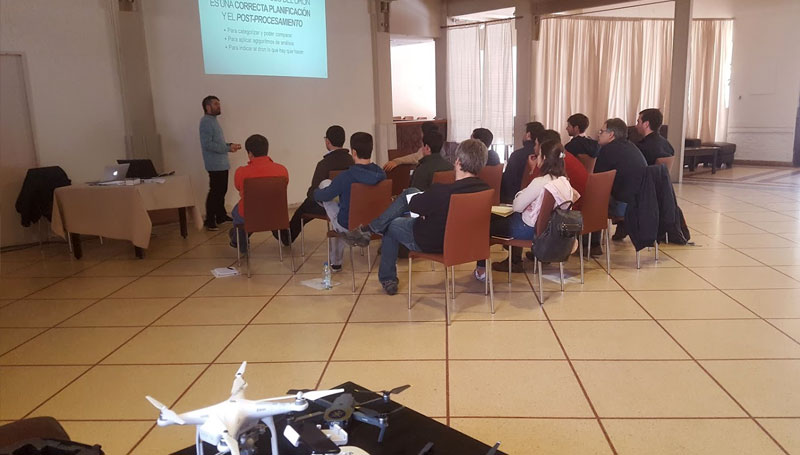 Training and equipment
We transfer the necessary knowledge so you can use technology in your business and we provide you with the necessary input.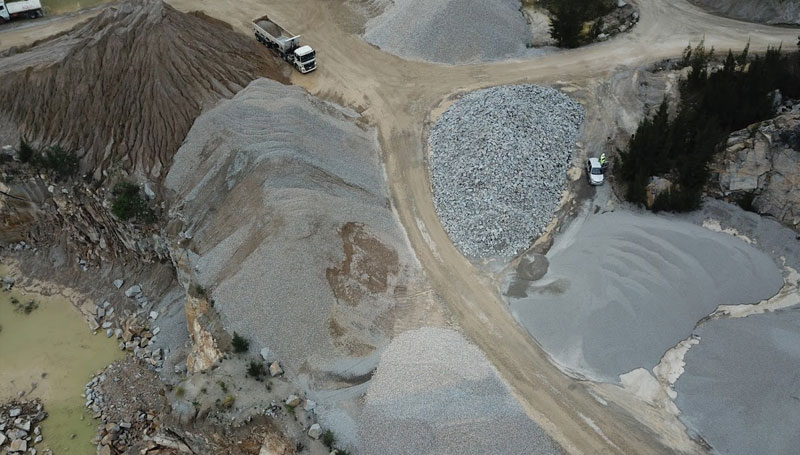 Photogrammetric surveys
We carry out precise topographic surveys, mapping, volumetry in the visible spectrum, near and far infrared.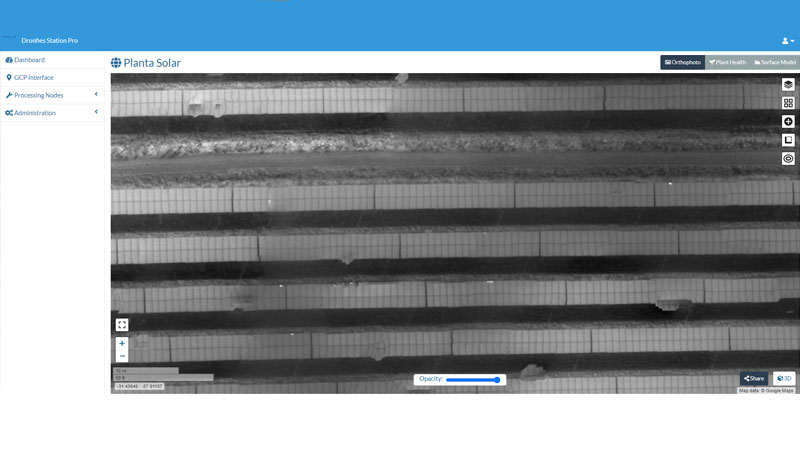 Processing and management software
We provide software for processing the data generated by drones and for managing the operations.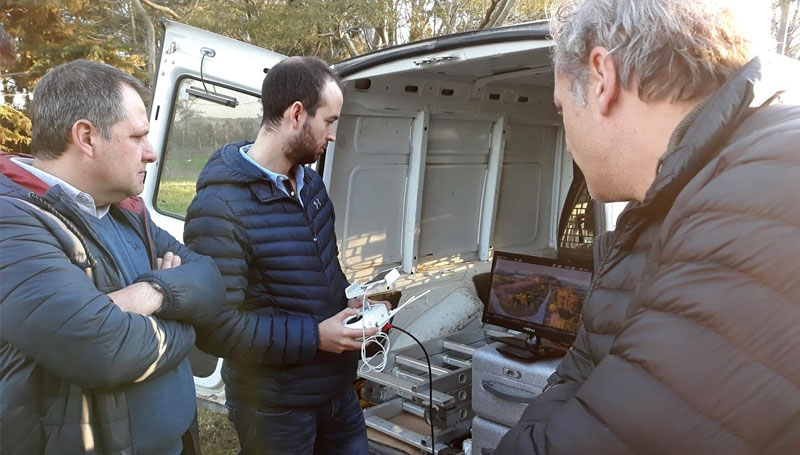 Enterprise Drone Program
We help you internalize technology so you can get all the benefits legally and safely.
Three reasons to choose us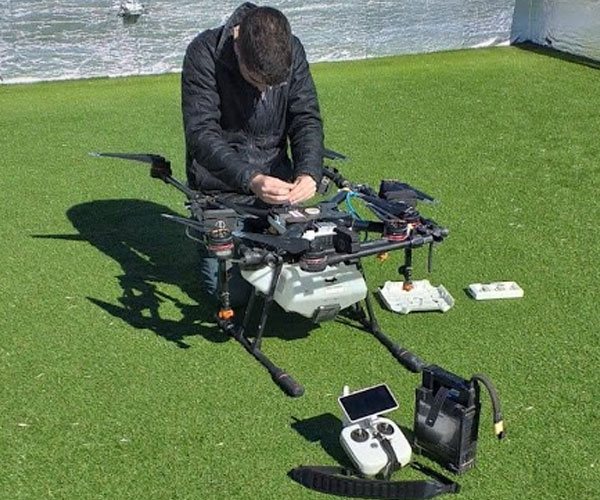 Capability and experience
In addition to drone operators, an Engineering team with software and hardware specialists to create and adapt solutions when necessary.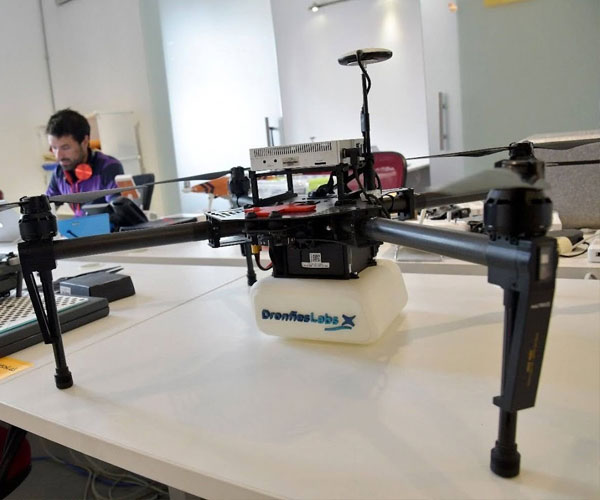 State-of-the-art technology
We have the equipment and software to implement sophisticated solutions.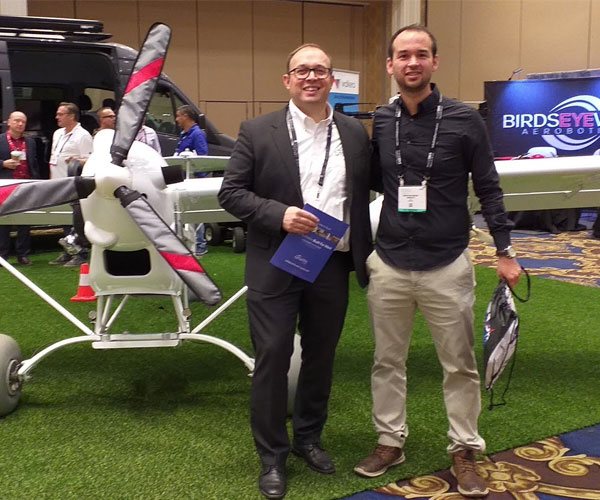 Knowledge and update
We travel around the world searching for the ultimate technology and partners.
Are you ready to take off?
If you are interested in using drones in your company, contact us now!