We develop technology for the Drone Industry, Aviation & Innovative companies
Our services: Innovation in the Air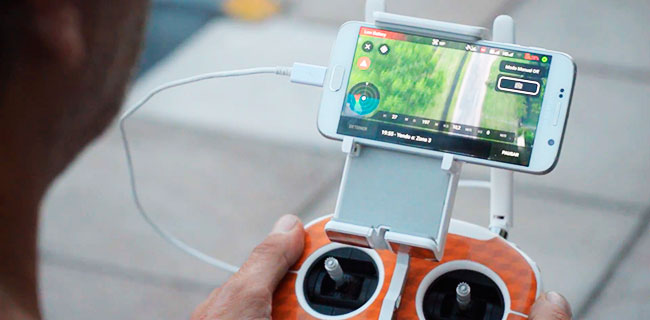 Mobile Apps using DJI SDK
Scale-up drone programs integrating custom flight procedures or data acquisition patterns in your custom-developed ground station.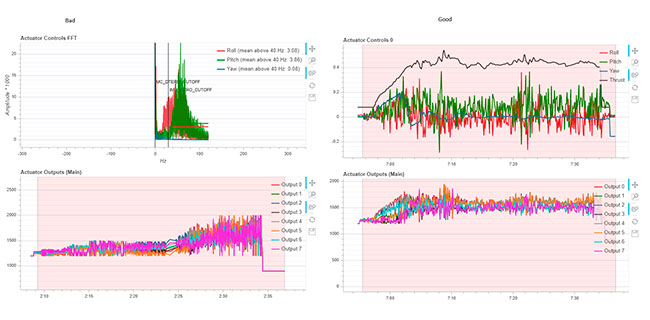 Flight Controller customizations over DJI Onboard SDK, PX4 & Qgroundcontrol
Adapt new behaviors for your technology to fit any flight requirement.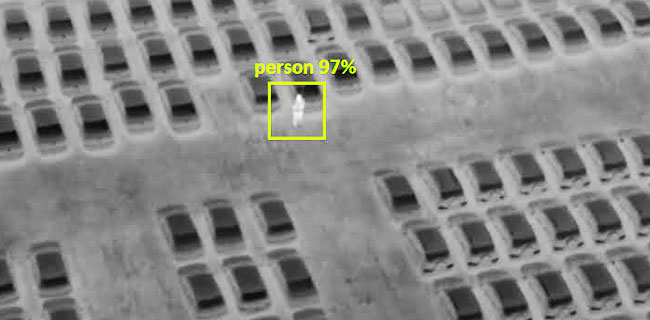 Machine Vision Algorithms for analyzing Aerial Data
Do your tasks efficiently by processing data automatically even in real time in a companion computer or backend process.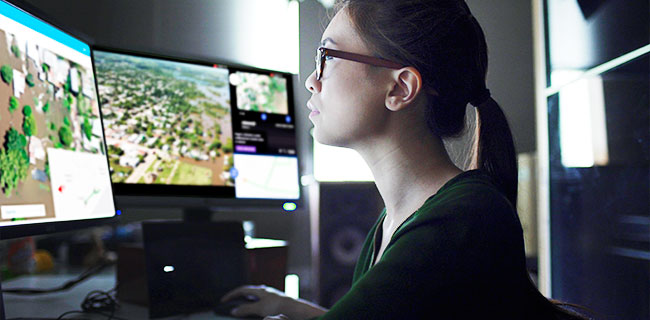 GIS & Web Apps
Show and manage captured data and flight information to get the most of your drone program.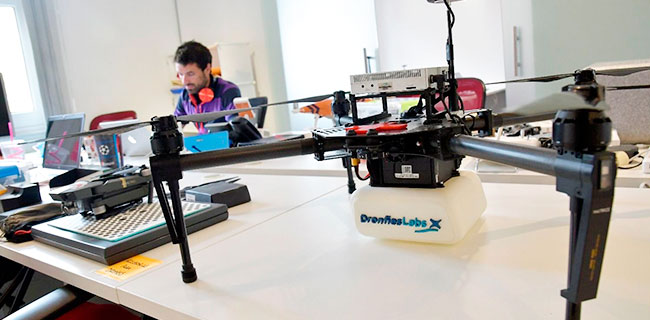 Custom Software and Hardware Integrations
Get drones into productive workflows integrating corporate systems or custom payloads like companion computers, sensors or actuators.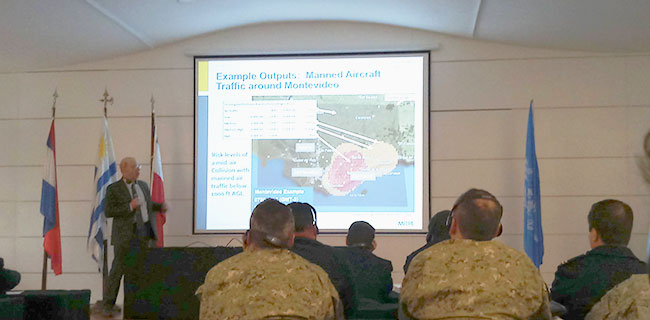 UTM Implementation
We help Civil Aviation Authorities and commercial operators to meet operational standards and regulatory compliance integrating our Open Source UTM Solution PortableUTM(©)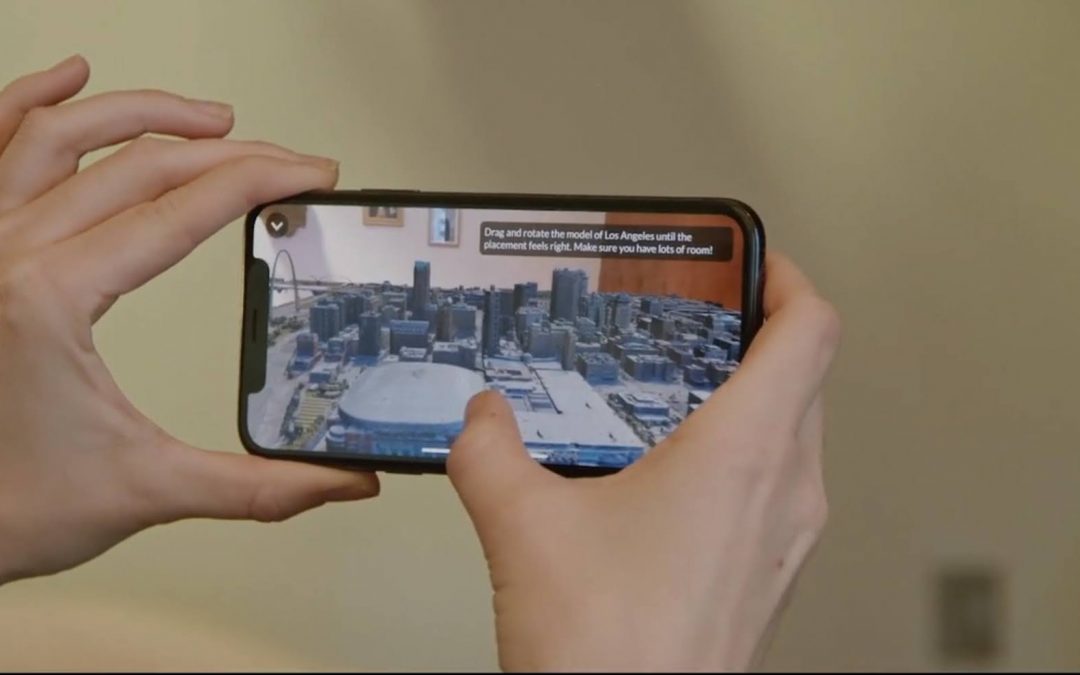 Augmented Reality Platform for easily shot and plan stunning aerial footage.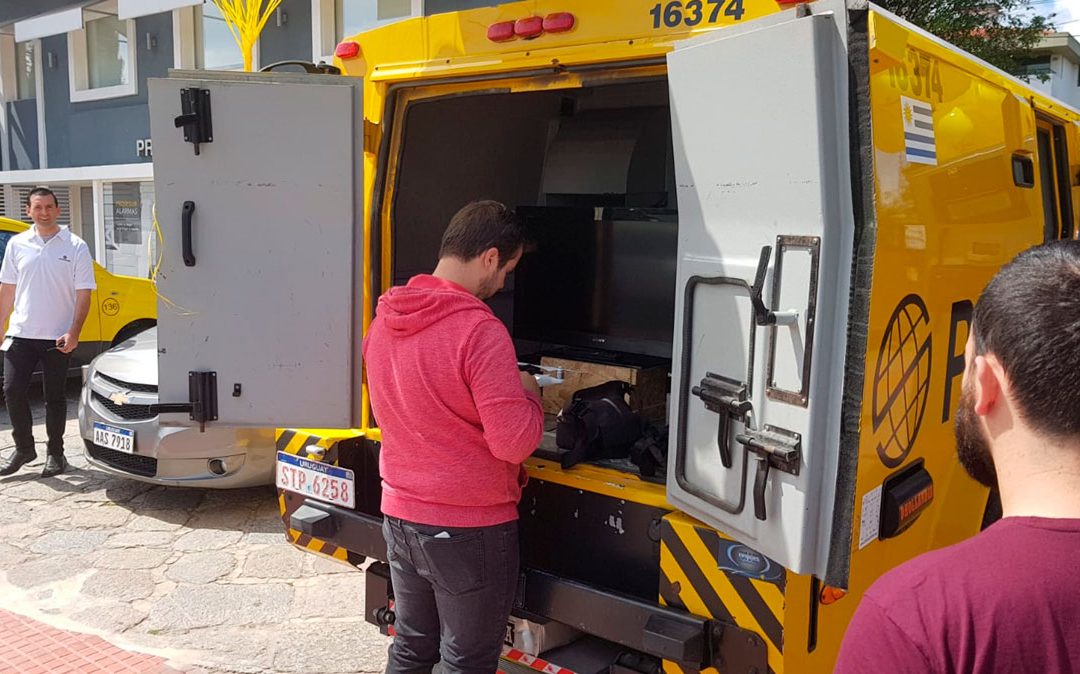 Drone Solution for Security and Surveillance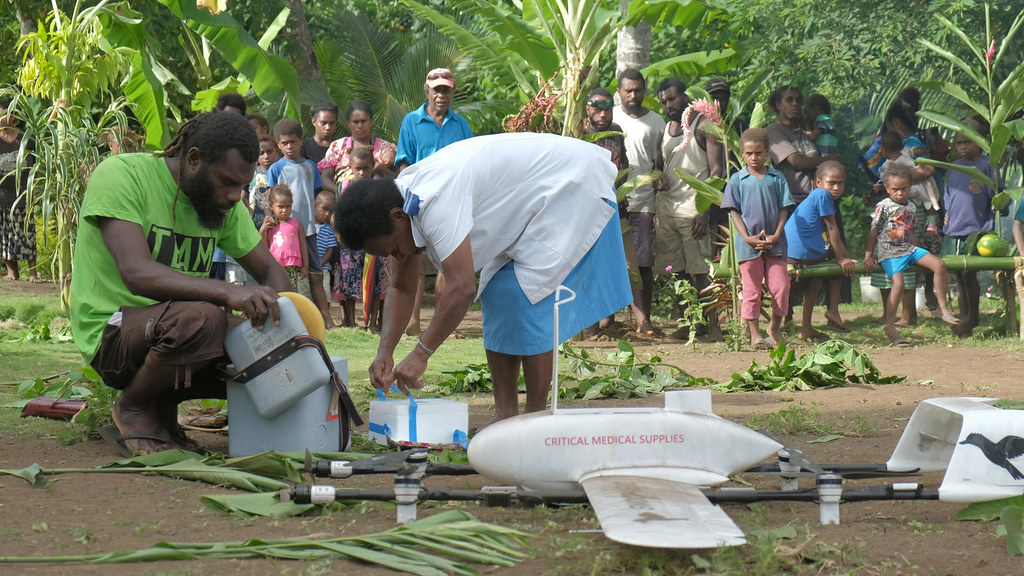 Open-source based UTM for low-connectivity environments for supporting drone delivery and emergency response
Trusted by Clients Worldwide
Speed up the development and get a turnkey proof of concept in a few weeks using our technologies as a base development
Our proprietary technologies and the open-source toolboxes we are expert on may came in handy
Are you ready to take off?
Contact us and let's make ideas happen.